The Importance of Pet Nutrition
The right diet and appropriate exercise plan for your cat or dog can help support a longer, healthier life. Pets that receive a nutritionally balanced diet experience fewer stomach issues, less sensitive skin, and a healthier coat. 
A good diet can also help to manage certain medical conditions such as diabetes and arthritis. 
When you meet with our full-time Nutritional Consultant at Carlsbad Animal Hospital, we can:
Help your pet reach their optimal health through dietary changes
Resolve your pet's weight problem to avoid future health issues such as diabetes
Create a plan and schedule follow-up appointments to ensure the plan is working effectively and make adjustments as necessary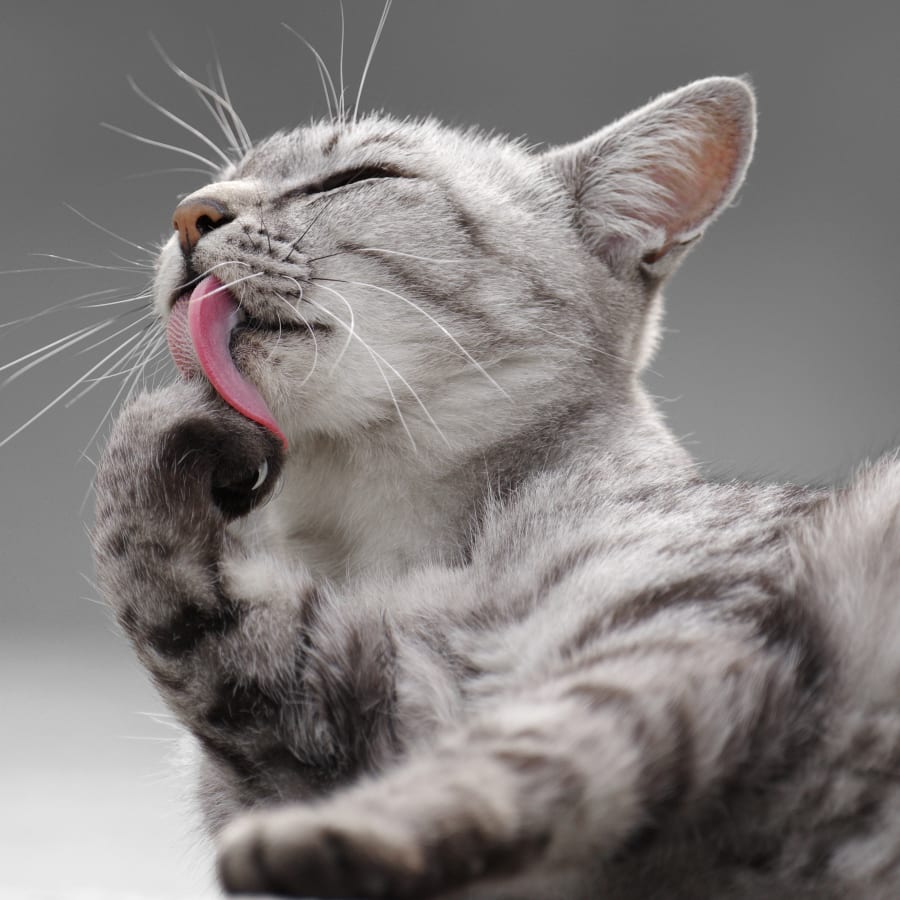 Personalized Nutrition For A Healthier Animal
Animal Nutrition
While most pets do fine when fed a good quality commercial diet, there are times where nutritional advice from your veterinary nutritional consultant can help to transform your pet's health. If your pet is obese, underweight, suffering from allergy symptoms, or being treated for a serious condition, professional nutritional counseling could help.
Life Stage Nutrition
As pets age, their nutritional needs often change. Knowing the nutritional needs of your pet at every stage can help you make sure they stay happy, healthy, and fit throughout their lifetime. 
Weight Consultation
Obesity in pets is strongly linked to many serious conditions, and can even make problems such as joint pain worse for your animal. Through nutritional counseling, your vet can help you find the best way for your pet to achieve a healthy weight. 
FAQs About Nutritional Consultations in Carlsbad
Read our FAQs for answers to our most frequently asked questions about nutritional consulting at Carlsbad Animal Hospital.
If you have further questions about nutritional consulting, please feel free to contact us!
At Carlsbad Animal Hospital we have a convenient Just Food For Dogs pantry on-site, making it easy for you to try new food options for your pup.