Veterinary Care You Can Depend On
Our hospital is housed in a modern, 4,000 sq. foot building that is outfitted with all of the equipment, technology, and amenities necessary for providing our patients with exceptional care throughout their lives. We provide all the core care your pet needs to thrive and offer a wide range of services, from surgery and Wellness Plans to nutritional consulting. 
Core Care Services Surgery Services  
Compassionate, Experienced Vets
The staff at Carlsbad Animal Hospital is comprised of a team of highly-skilled, dedicated professionals who share the same goal: doing whatever it takes to help each patient we serve to enjoy as many happy, healthy years as possible. We aim to exceed our clients' expectations with every interaction.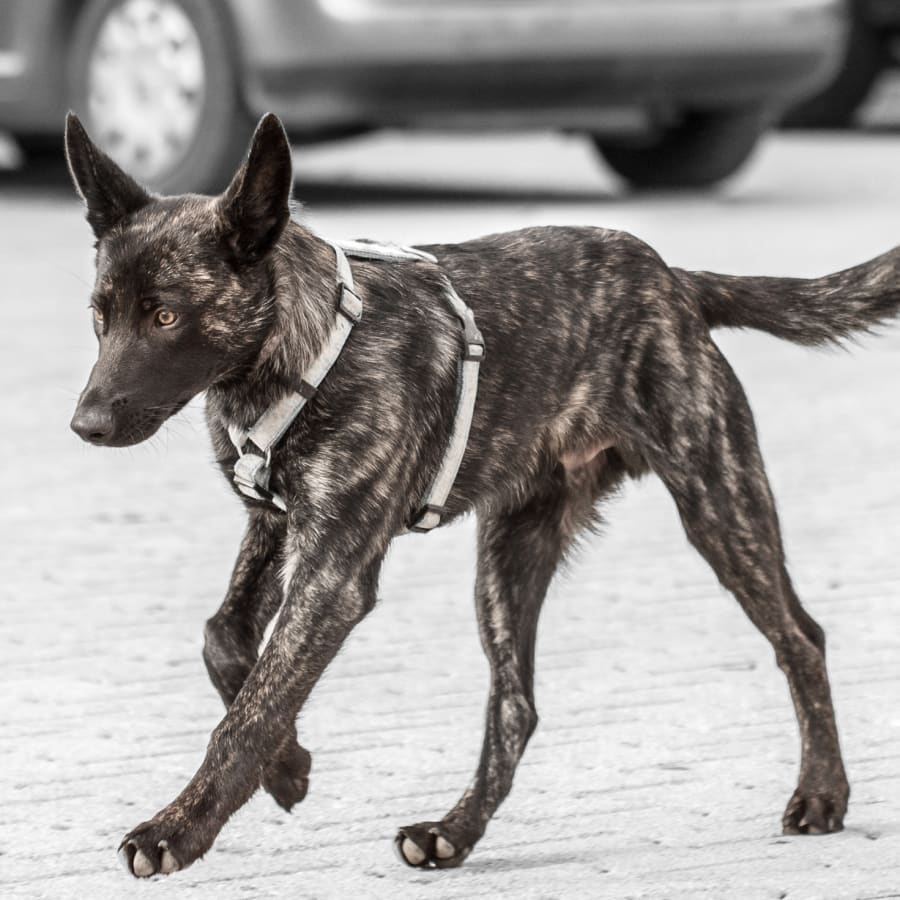 Our Pet Care Philosophy
It is our mission to provide state-of-the-art medical care with compassion and exceptional service to our clients. We proudly serve pet owners in Carlsbad and Oceanside by providing comprehensive veterinary and emergency services.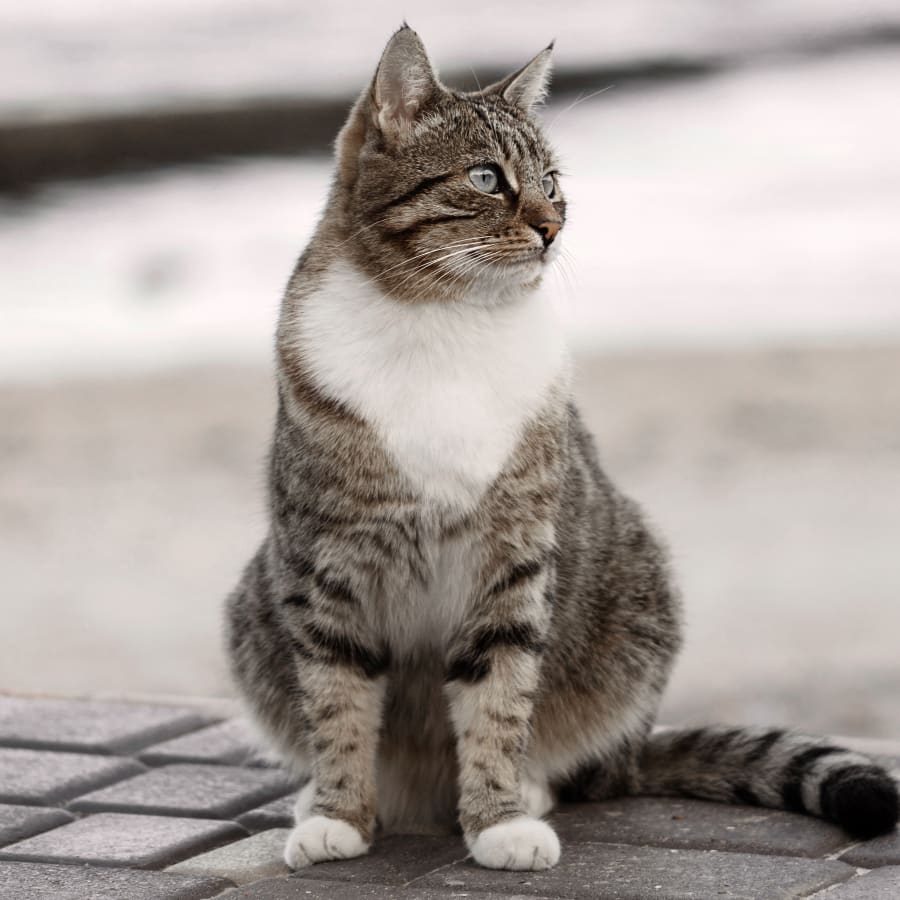 Our Commitment
We are committed to improving the lives of animals and the people who love them. At Carlsbad Animal Hospital we always treat your pet
New clients are always welcome to become part of the Carlsbad Animal Hospital family. We'd love to get to know you and your pet, and to provide you both with the individualized care and personal attention you both deserve.
Hospital Features
Convenient Location 
Convenient Free Parking
Accessible by Public Transportation
Short Wait Times
Relaxed Environment 
Multi-Pet Appointments
Same-Day Appointments
Automated Appointment Reminders
Phone Call Appointment Reminders
Refills (Prescriptions & Products)
Ideal Location - Shop, Eat, or Visit the Beach While You Wait