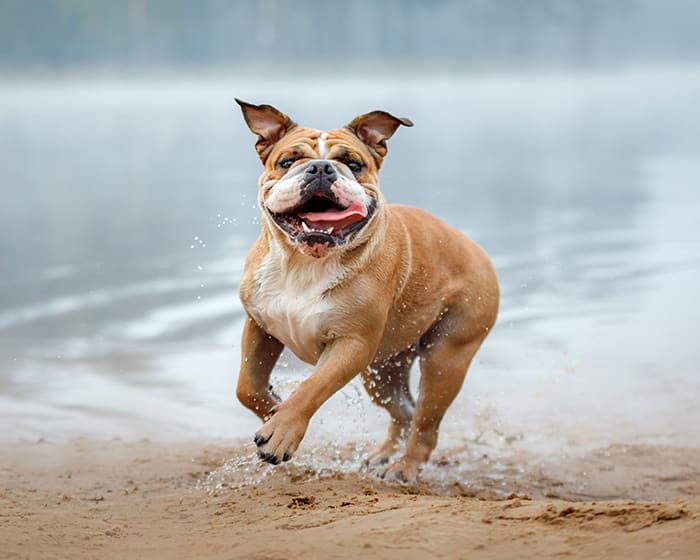 The Importance of Preventive Care
Cat and dog wellness exams are a complete health check for your pet. They allow our veterinarians to find and treat any emerging health issues and assess your pet's diets to ensure their getting the nutrients they need to thrive. 
Sometimes pets can appear healthy, but the early signs of disease can lurk in their bodies - sometimes with no obvious symptoms. That's why at our Carlsbad veterinary wellness center we run bloodwork as part of our Pet Wellness Plans. 
Many common diseases and conditions are preventable. All of our Wellness Plans come with the annual core vaccinations your pet needs to keep them safe and healthy. 
Parasites can be deadly. If your pet is infected our fecal exams and heartworm tests will catch these life-threatening conditions, so your pet can begin treatment before they become seriously ill. 
Why Consider a Pet Wellness Plan?
Just like in humans, preventive health care is the cornerstone of good health and longevity in our companion animals.
Think of Carlsbad Animal Hospital as your pet wellness center. Our Pet Wellness Plans help ensure your pet gets all the preventive veterinary care they need on schedule with predictable and affordable vet bills.
Affordable Care for Your Pet
'Bundling' a year's worth of preventive healthcare services and products means we can offer you a reduced price.
Easier to Manage Your Budget
Know what your exact monthly costs are for the preventive care we recommend with our plans.
Get Continuous, Quality Vet Care
Our team gets to know your pet, and that helps us to monitor their health and provide the care they need.
Choose a Pet Wellness Plan
We offer different wellness plans. For more details, click the plan that matches your pet.
Puppy and Kitten
Our Puppy and Kitten Wellness Plans are designed to protect your new family member during their critical first year of life. 
Adult Canine and Feline
Adult Pet Wellness Plans at Carlsbad Animal Hospital includes all the necessary exams, vaccines, and other services essential to protect your pet. 
Contact Us About Our Wellness Plans
Contact Carlsbad Animal Hospital to learn more about a plan to keep your pet healthy for life.