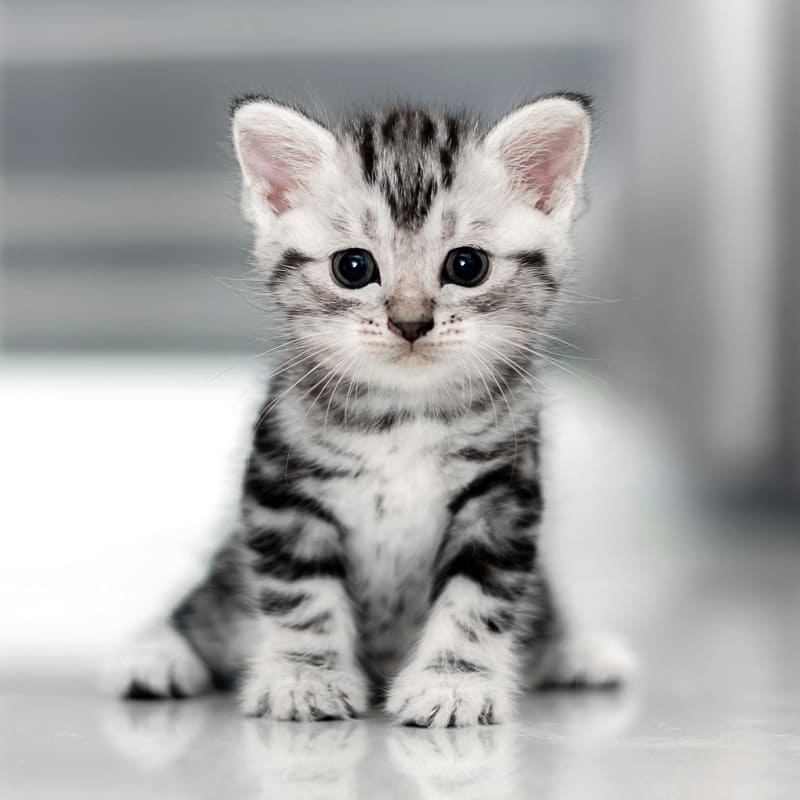 Puppy & Kitten Wellness
Puppies and kittens inherit a natural immunity from their mother that protects them from birth until about 6 weeks of age. After 6 weeks, your pet depends on you to continue that protection.
A Pet Wellness Plan is designed to continue that protection by providing all services necessary to carry your pet through the important first year of life.
Preventive, routine health care is the key to a longer, happier life for your young pet. The puppy and kitten plans offered by Carlsbad Animal Hospital include all necessary examinations, vaccines, lab work, and other tests necessary in the first year of life.
If your pet has not been spayed or neutered, our premium plan includes the pre-surgical blood work, hospitalization for the day, and the surgical procedure.
For maximum protection, we strongly recommend you enroll your pet in one of our Puppy and Kitten Pet Wellness Plans between 8 weeks and 5 months of age.
Cost Comparison
Puppy and Kitten Wellness Plans
| Services | Basic | Premium |
| --- | --- | --- |
| $35 Unlimited Exam Copay | | |
| $17 Unlimited Pedicure Copay | | |
| $22 Unlimited Anal Gland Expression Copay | | |
| Core Vaccine Boosters (based on age, breed and risk) | | |
| FeLV/FIV Test for Kittens | | |
| Fecal Centrifugation (up to 2) | | |
| Deworming Treatment (up to 2) | | |
| Microchip Including Registration Fees | | |
| Routine Spay/Neuter Procedure | | |
| MEMBERSHIP FEES | Basic | Premium |
| Initial Membership Fee | $99.95 | $99.95 |
| Multi-Pet Discount | -$15.00 | -$15.00 |
| Monthly Payment for Kittens | $29.95 | $44.95 |
| Monthly Payment for Puppies | $29.95 | $52.95 |
| Additional Non-Wellness Plan Services Discount | 5% | 10% |
| Annual Average Savings! | $320 | $340 |